BASS/BAND LEADER/THE FIFTH ELEMENT

TM BRINGS THE PARTY TO TOWN. HE HELPS TO RELEASE YOUR INNER CHILD LIKE A VOLCANO FINALLY ERUPTING FROM A LONG SEASON OF BEING DORMANT. SURRENDER TO HIS MUSINGS. YOU'LL AWAKEN YOUR MIND, BODY AND SOUL TO JUMPING THE HIGHEST HEIGHTS AND TWISTING DOWN LOW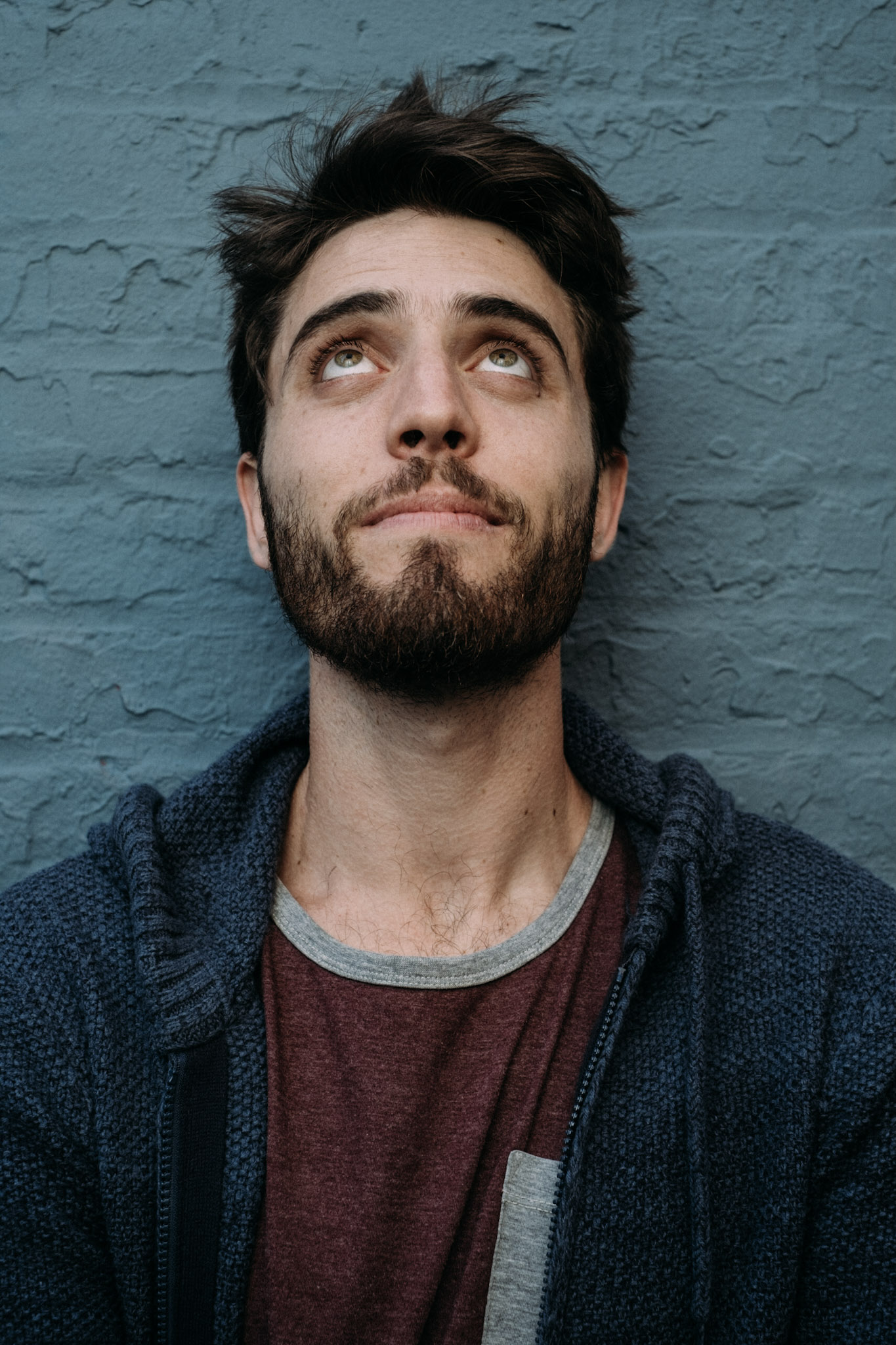 HARMONICA/ENIGMA/KOKUS
GROWING UP ON THE HILLY LANDSCAPE OF NATAF, WALKING BARE FOOT AND PLAYING TO THE TREES, YOTAM WILL KILL YOU SOFTLY WITH HIS HONEST SOUND THAT CONNECTS WITH THE VERY NATURE OF OURSELVES.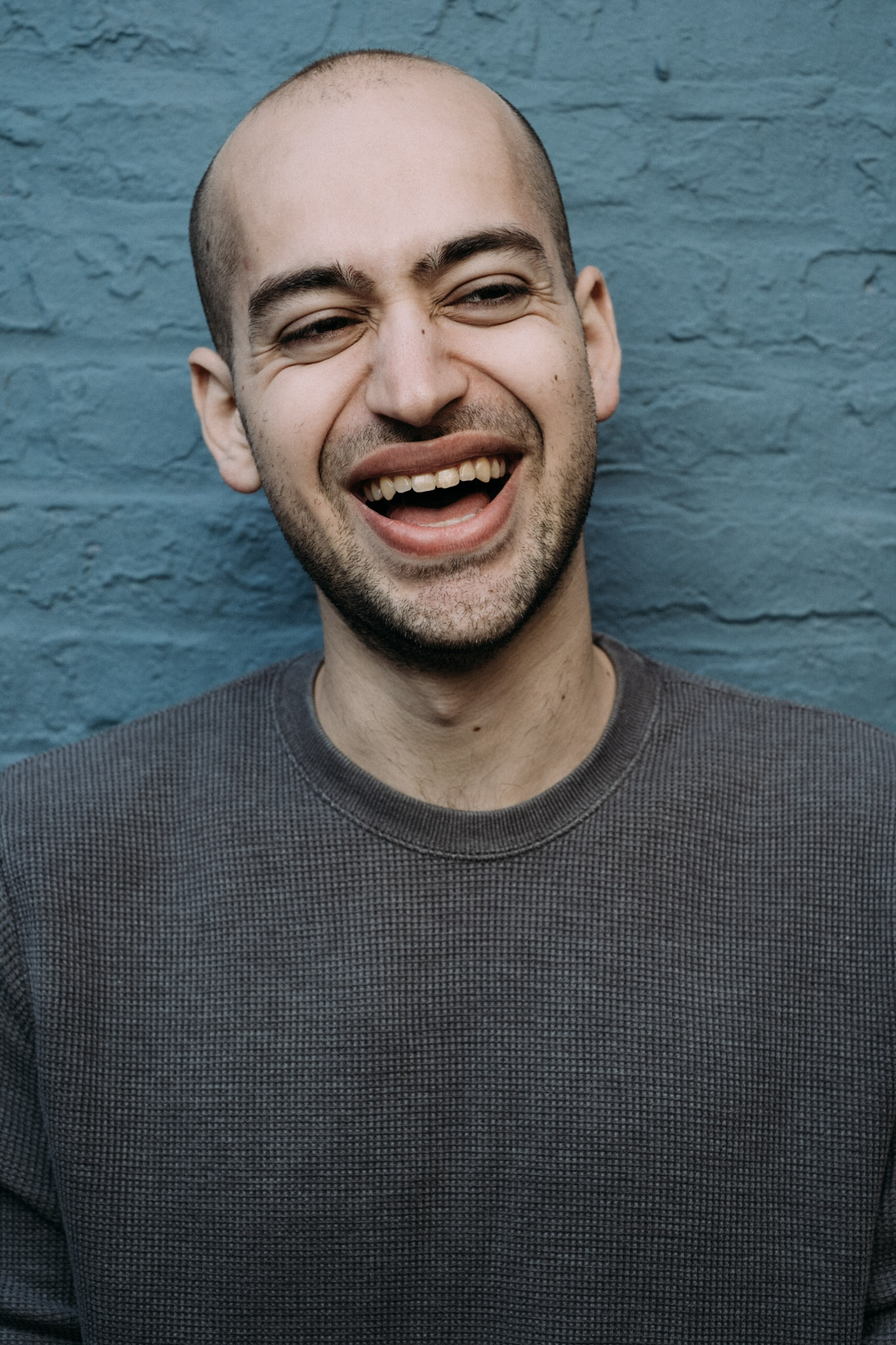 TROMBONE/THE PILOT/YAPATUTI
YONATHAN WILL MAKE YOU FLY, LITERALLY. JUST ASK AFTER THE SHOW. NOT ONLY WILL HE HAVE YOU SOARING THROUGH THE STRATOSPHERE WITH HIS FUNKY SOUNDS, HE WILL TAKE YOU ON A WORLD WIDE TRIP, IF YOU CAN MAKE HIM LAUGH.
DRUMMER/QUIET STORM/DATO
DAVID IS THE EMBODIMENT OF STILL WATERS THAT RUN DEEP. DON'T BE FOOLED BY HIS SWEET DEMEANOR. HE'LL BRING THE FUNK AND TAKE YOU BY SURPRISE.
PERCUSSIONIST/LATIN LOVER
STRAIGHT FROM THE SUNNY BEACHSIDE OF CAROLINA, PUERTO RICO, VICTOR BRINGS SUMMER INTO YOUR HEART AND LOVE INTO YOUR SOUL WITH HIS RHYTHMIC VIBRATIONS AND TONS OF GOOD VIBES.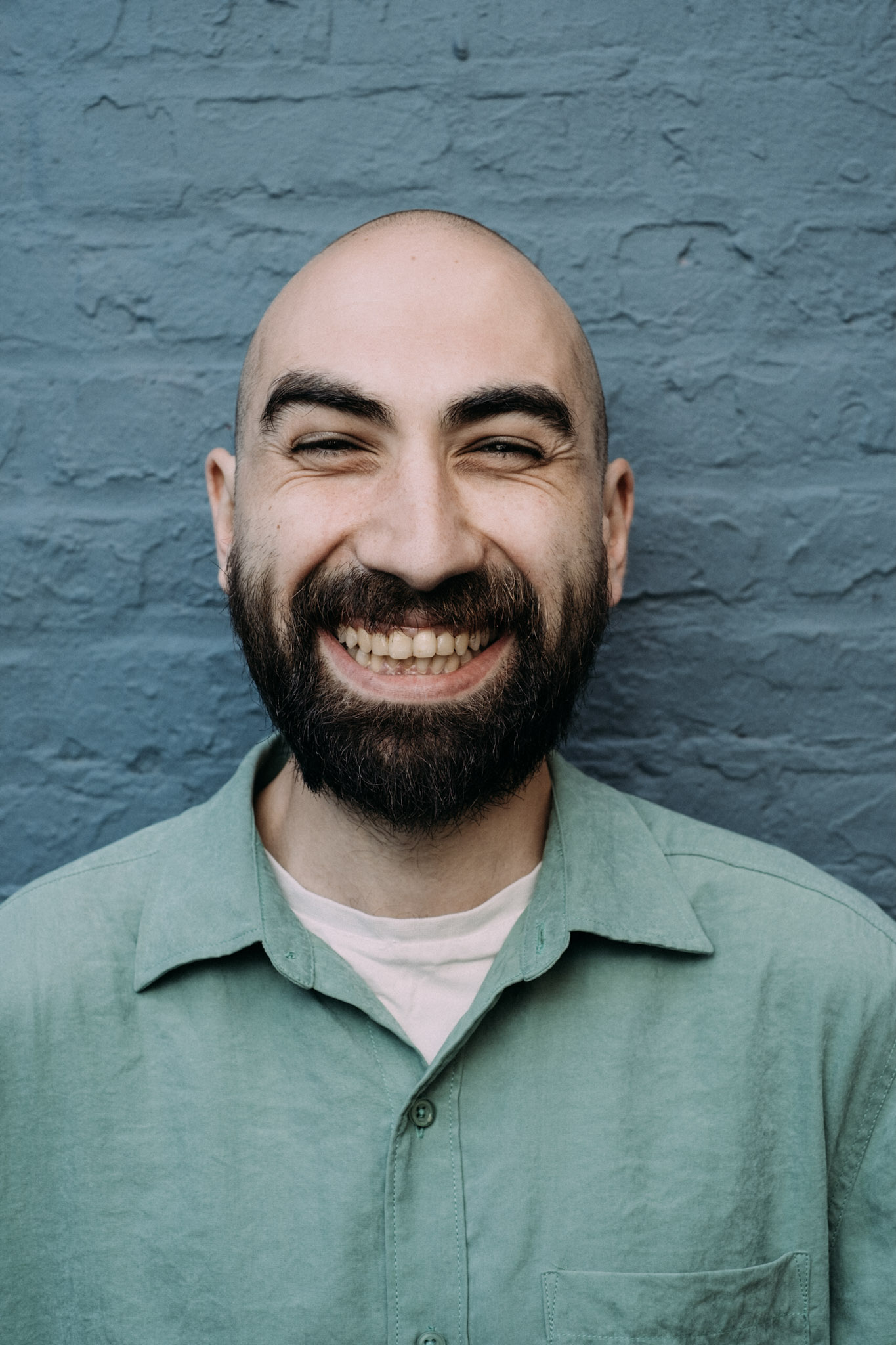 SAXSOPHONE/THE THINKER/KHONDZIAU HANAVI

HIGH AS A MOUNTAIN - DEEP AS A RIVER
KHONDZI COMMUNICATES IN MULTY DIMENSIONAL LEVELS WITH HIS PURE SOUL AND EFFORTLESS GROOVE. THE SMILE SAIS IT ALL.